Oz Wardrobes has been supplying quality wardrobe fit out and sliding doors for Australian homes since 2009.
---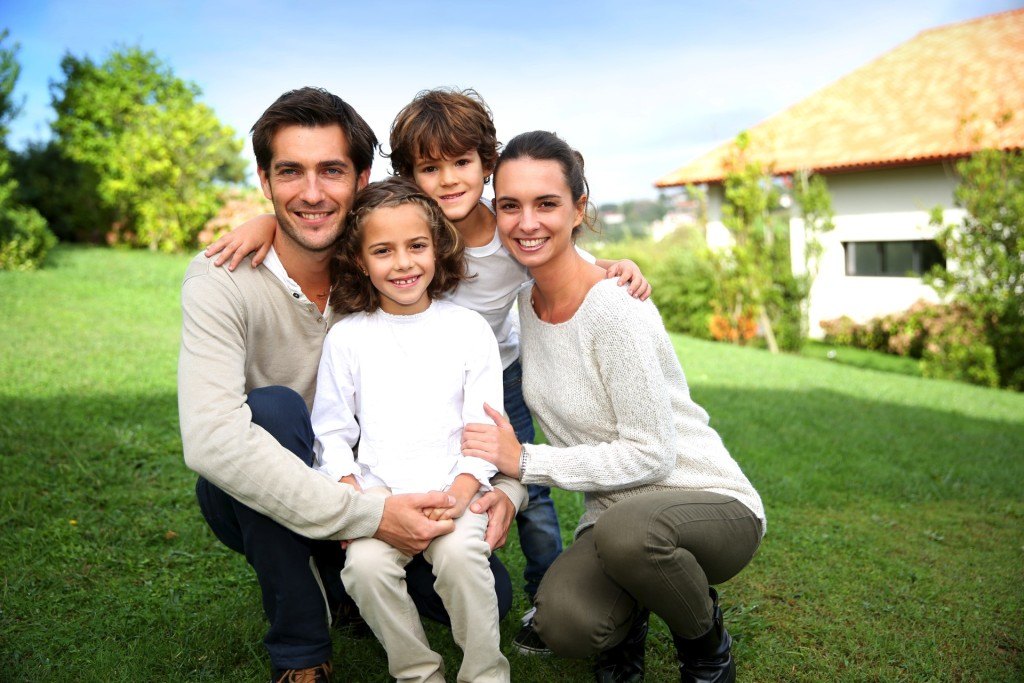 Every wardrobe fit out is unique to your requirements. Our friendly consultants will help you with all your design requirements by either a personal in-house consultation or in one of our show rooms. We also can work from your house plans and specifications.
---
A wardrobe solution for the whole family!
Our staff have many years of experience in trades such as carpentry & cabinet making which qualify them to create quality contemporary or classic storage solution that best suits your needs and budget.
All our products are made from quality materials sourced mainly from local Australian manufacturers and some offshore suppliers. This makes it possible for Oz Wardrobes to offer a 10 year warranty on all parts and installation by our staff.
Our products will suit most spaces that you need organised such as, reach-in wardrobes, walk-ins, build-ins, linens, pantry and garage solutions.
We can also close off that space with our great range of wardrobe sliding doors.