Enter your postcode to find your nearest distributor to request a free measure and quote.
We currently service Queensland from Mackay to Coolangatta. Find out more about becoming a distributor here.
SE Queensland
SW Queensland
Oz Wardrobes Darling Downs
Servicing Darling Downs
Office Hours: Monday to Friday 8.00am to 4.30pm. Please call Jacky for appointment.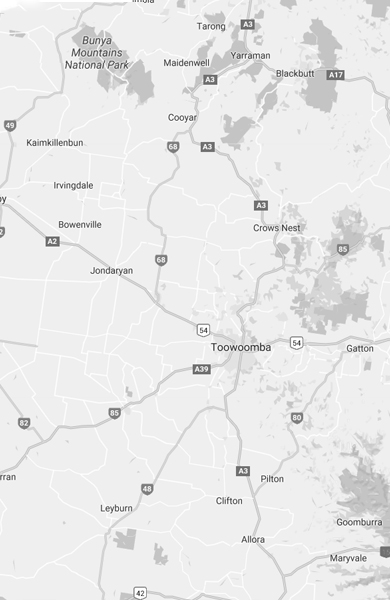 N Queensland