There are many ways to improve the function and look of your wardrobe and save your clothes from crushing and the lack of ventilation. With designs that incorporate versatile shelving options and innovative storage solutions, it's possible to create a built-in wardrobe that will vastly improve the livability of your bedroom.
But if you're like the average Australian in this modern age, you might be dreaming about a walk-in wardrobe that can comfortably house your ever-expanding selection of clothes, and take your bedroom to the next level of sophistication.
You might also be under the impression that it's too expensive or too much work to design one. But there's a growing list of reasons why walk-in wardrobes are a staple in new-home designs, and are fast becoming a must-have in more and more Australian bedrooms—and the biggest benefits that they offer will surprise you.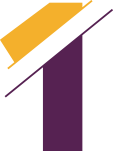 They're more functional
The most obvious reason to consider choosing a walk-in wardrobe is the functionality and practicality they bring to your lifestyle. When you install a walk-in, more often than not you'll also have the opportunity to incorporate luxurious extras like dressing- and laundry-sorting areas.
Because walk-in wardrobes offer more open floor space, you might find that you can comfortably fit in island-type benches where you can iron or fold your clothes—and even make use of extra storage opportunities like drawers or shelving underneath.
But if that's a little too functional for your taste, you might consider making use of the space with a glamorous dressing or makeup area, complete with full-length mirrors and ambient lighting. These inclusions can really add some indulgence to your lifestyle, but they can also go a long way to improving your home's market attractiveness if you're considering selling, renting, or refinancing in the future.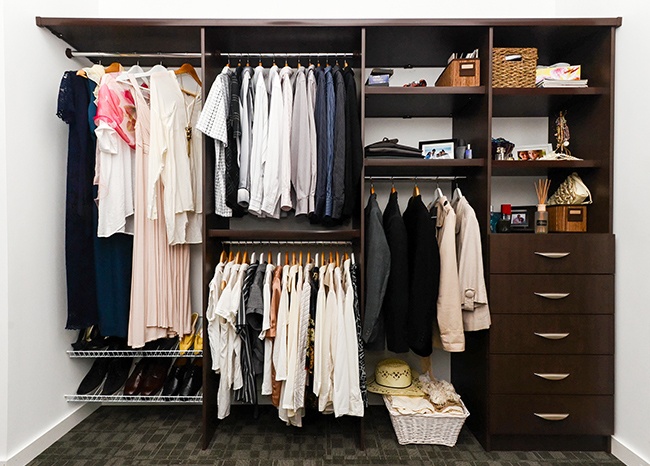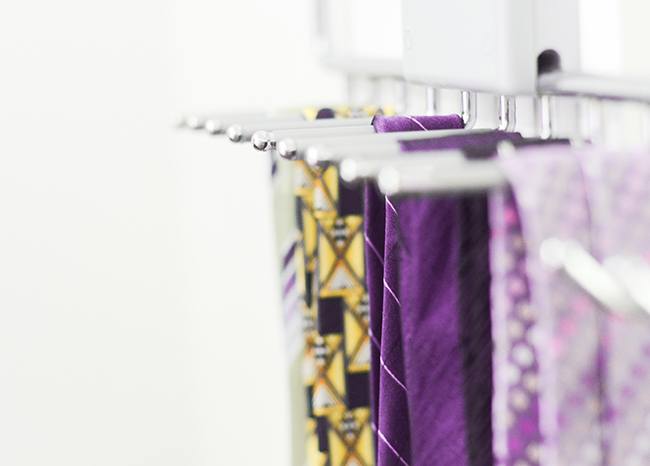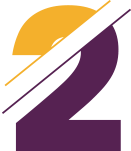 They're better for your clothes
Encouraging ventilation and air flow through your clothes helps to prevent mould and mildew. Even with a new built-in wardrobe, it's possible to end up with the same problems you had with your old one, simply because closed doors don't go a long way to preventing the humidity issues that your home might have. This is particularly important for bedrooms that have an ensuite: the extra moisture from the wet areas can stay trapped inside built-in robes, but a walk-in robe—even one that's located between the ensuite and the bedroom—will allow the moisture to flow through the room and dissipate.
This is particularly important for bedrooms that have an ensuite: the extra moisture from the wet areas can stay trapped inside built-in wardrobes, but a walk-in wardrobe – even one that's located between the ensuite and the bedroom—will allow the moisture to flow through the room and dissipate.
One of the first things you'll notice with a walk-in wardrobe is that your clothes smell better. It's important for many fabrics and leather goods to have breathing space, which they're guaranteed to get when they're not closed in. And besides doing away with the old, stale smells, they'll also look better, because they're less likely to be crushed in the typically ample space of a walk-in wardrobe.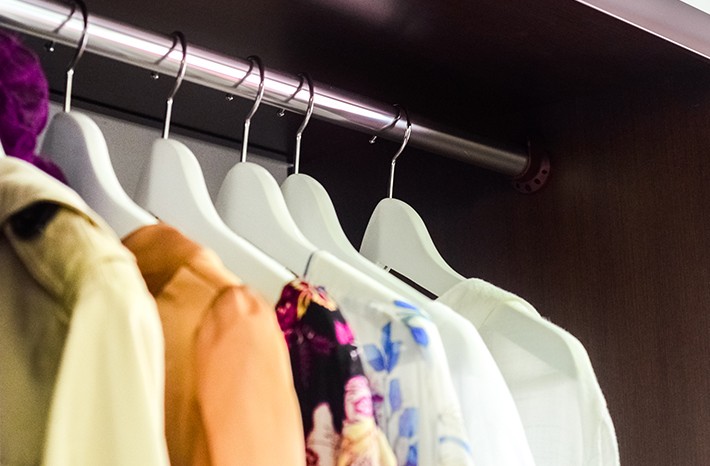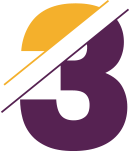 They can be cheaper
One of the more surprising benefits of choosing a walk-in wardrobe is that, in some cases, it's actually cheaper than installing a standard wardrobe. It sounds counterintuitive, but depending on the configuration, it could be less expensive to design a walk-in wardrobe to fit your space. This is mostly because you're leaving out the extra cost of doors, which can be surprisingly expensive with their finishes, mirrors, and handles.
Because walk-in wardrobes can often be built into unused or spaces in your home (like under stairs), you also often need less structural work to install them. You'll need a lot of structural work done to extend a room to incorporate a built-in where there isn't one; but it won't take as much time or money to tap into existing alcoves or dead space that's hiding just behind the plasterboard.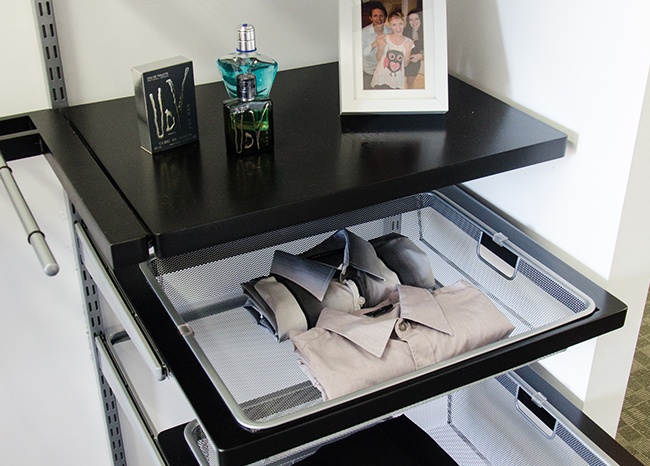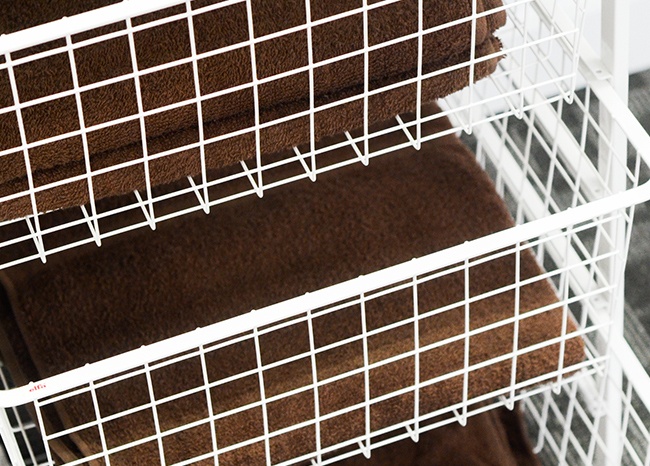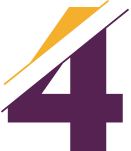 You can save floor space
With a walk-in wardrobe, you can also reduce the amount of floor space your closet is stealing from your bedroom simply because you're not using outward-opening doors. But even when compared with built-ins finished with sliding doors, walk-ins still often take up less space, because they can make use of irregularly-shaped spaces that would otherwise be wasted.
A built-in wardrobe design obviously has to be rectangular to accommodate sliding doors—but a walk-in may be any shape, including L-shaped or square, giving you the option to design an innovative wardrobe layout with the capacity to comfortably store all your clothes and accessories. You can also make use of high storage spaces without compromising the style of your bedroom without an imposing built-in towering over your bed.
With the right design, you can retain or even improve your spacious bedroom layout, creating a space more comfortable and inviting than you could have imagined was possible just by changing your wardrobe.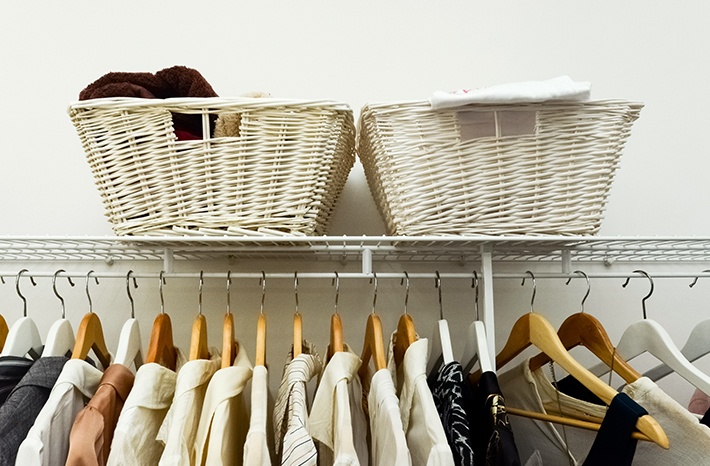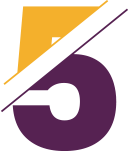 They make your home more attractive
Few people can deny that walk-in robes look nicer. They're more inviting, more luxurious, and more coveted than built-ins. Because of this, they're more in demand, particularly in new homes.
If you're building or renovating, a built-in is an essential component in your master bedroom—and just as important as an ensuite. Without doubt, you can add value to your home by opting to spend a little more in the short term on your wardrobe (or less, if you're making use of tricky spaces that can't accommodate a built-in!).
But the increase in attractiveness to tenants and buyers is just as important to consider.
If you're tired of stuffing your expensive items into a smelly old cupboard that's bursting at the seams, Oz Wardrobes can help you design your dream wardrobe.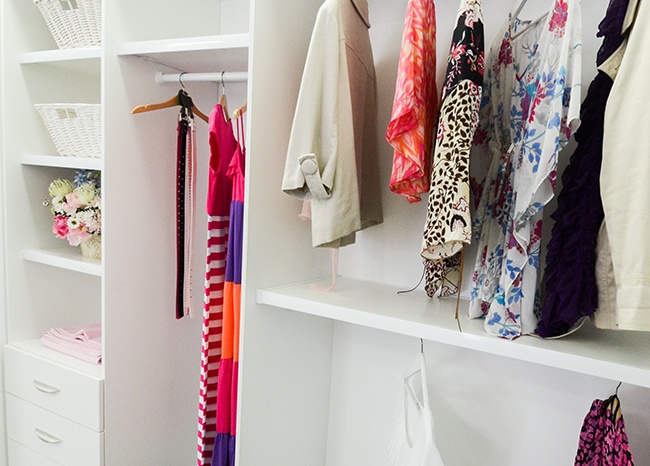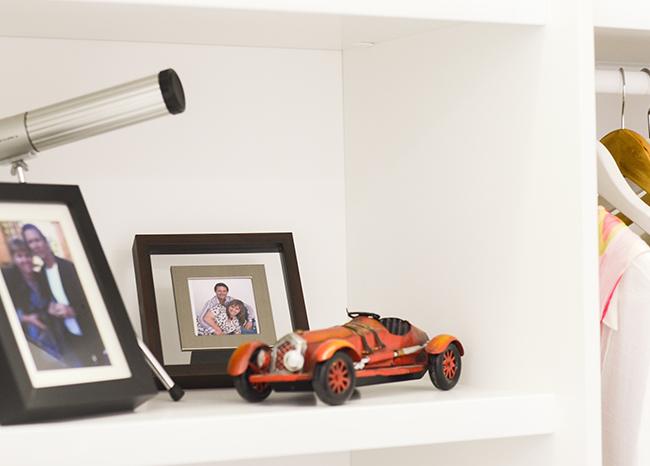 We can help you with configuring functional and practical wardrobe solutions—whether it's an attractive built-in, or the walk-in you've only dared to dream about—so contact our team of experienced designers anytime for a free measure and quote. We're competitive with pricing and innovative with storage solutions, and we'd love to help you create a room with a place for everything, and everything in its place.